Description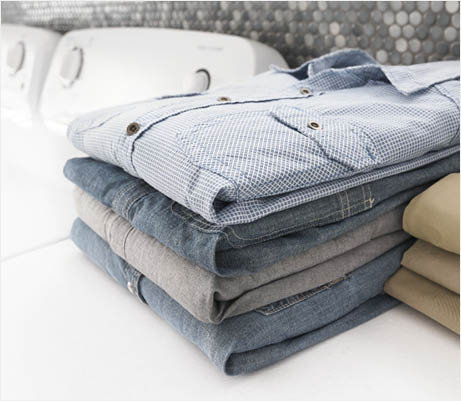 Automatic Dryness Control
Automatic Dryness Control uses temperature sensors to end the cycle at the right time to help prevent over-drying.
Wrinkle Prevent Option
When you can't fold right away use the Wrinkle Prevent Option. It tumbles clothes intermittently without heat to help prevent creases and crinkles from settling in.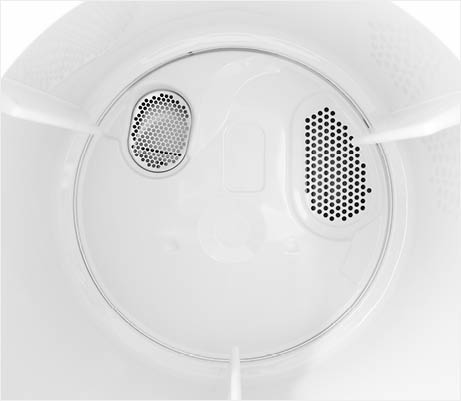 6.5 Cu. Ft. Capacity
6.5 cu. ft. Capacity can help take a load off your mind.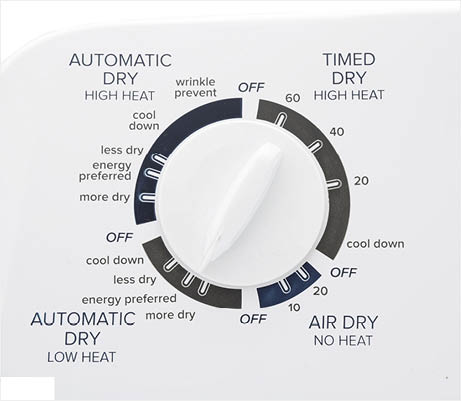 11 Dryer Cycles
With 11 dryer cycles to choose from you can provide the optimal environment for drying all your clothes.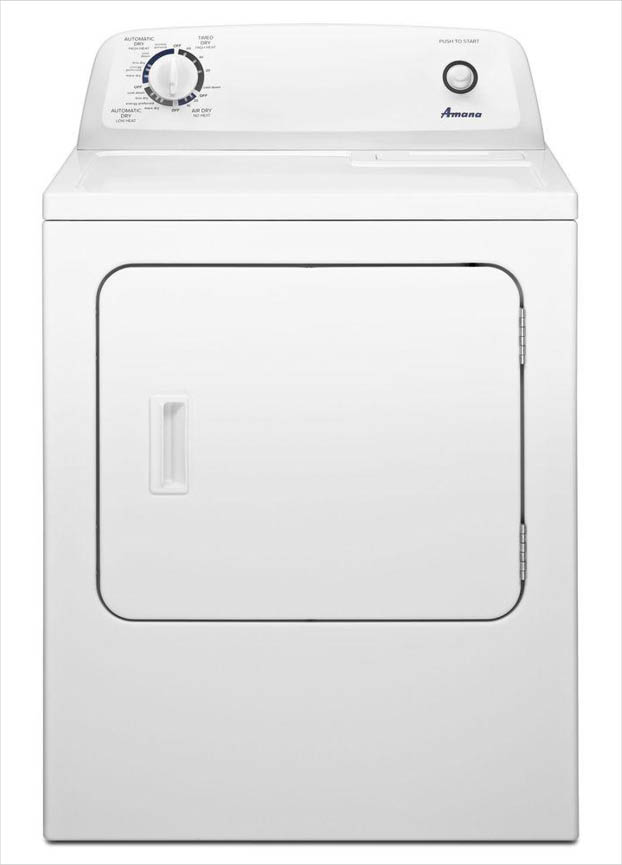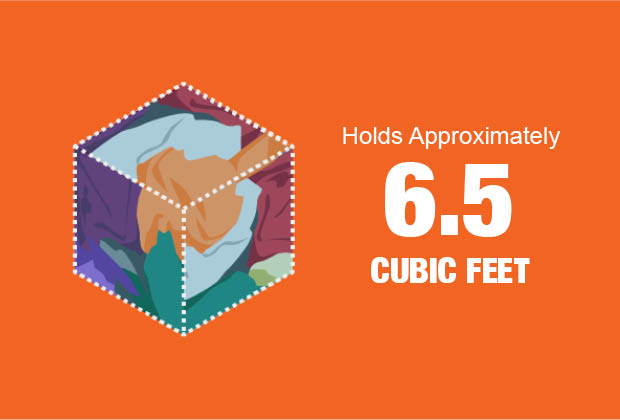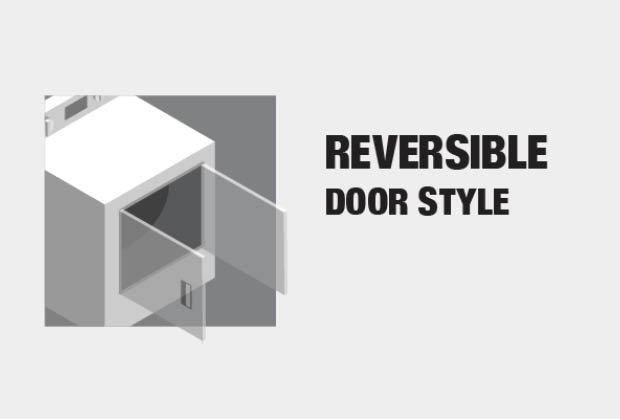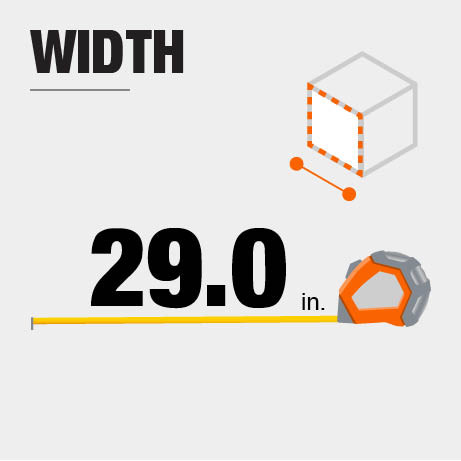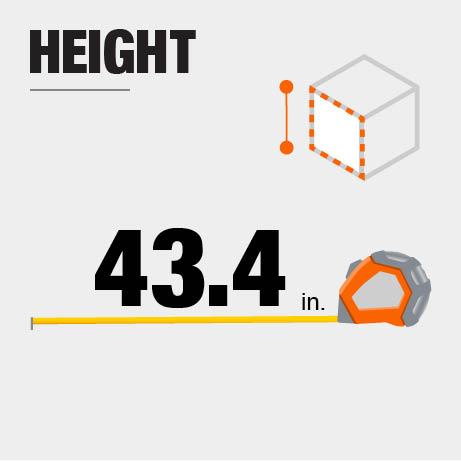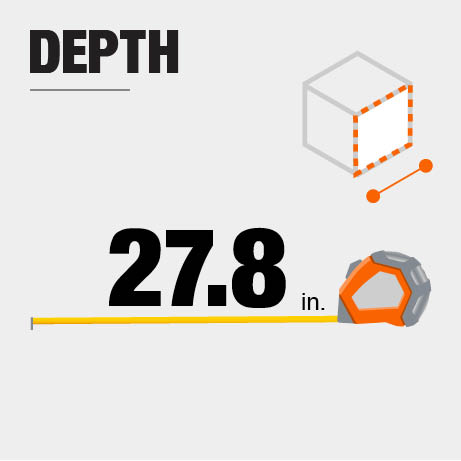 Use only the energy you need with this 6.5 cu. ft. Electric Dryer in white. Equipped with Automatic Dryness Control, it uses sensors that stop the cycle when clothes are dry to help prevent overdrying. Its generous 6.5 cu. ft. capacity means there's plenty of room to dry your loads. When you can't unload right away, the wrinkle prevent option will intermittently tumble your clothes to help keep wrinkles from forming. And drying clothes on your schedule is easy thanks to Timed Dry cycles with up to 60 minutes of operation.
Generous 6.5 cu. ft. capacity means there's plenty of room to dry large loads
With 11 dryer cycles to choose from, you can provide the optimal environment for drying all your clothes
Dryer drum's powder-coat finish resists chipping and abrasion to help protect clothes from damage
Front panel controls provide convenient access to all cycle and option selections
Save energy and help prevent overdrying by matching the temperature setting to the load being dried
Automatic Dryness Control uses sensors to end the cycle at the right time to help prevent overdrying
Wrinkle Prevent Option tumbles clothes intermittently without heat to help prevent creases and crinkles from settling in
The Cool Down cycle gives clothes time to cool off, which helps prevent wrinkles when clothes are left in the dryer after the cycle ends
Reversible side-swing door can be conveniently installed to open from the right or left side depending on your preference
Choose from 11 dry cycles to accommodate the needs of every load
Lint screen is located on top of the dryer for easy access and quick cleaning
Timed Dry Cycle up to 60 minutes
Dryer duct and electrical cord are required for installation (sold separately)